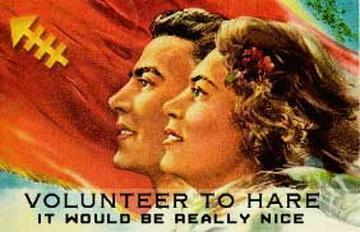 Volunteer to hare! Contact Fap Jack, Hare Raiser

Already signed up to hare? Send your trail announcement to Pink Cherry Licker . Stuff to include: hash date, start location, hare name(s), type of trail (A to A, A to A', A to B), religion location, on-on-on location, along with a trail description/details the pack should know to help them find the beer.
If you need chalk, please let Dung Fu Grip know.
Year 21 and beyond Hare Line –
check Calendar for locations
| Date | Hash number | event | hares | Additional Notes |
| --- | --- | --- | --- | --- |
| 26 Aug | 1151 |   | Brokebench Mountain |   |
| 2 Sep | 1152 |   | PCL & Timmy!!! |   |
| 9 Sep | 1153 |   | Just Ash, WLAB, & Rainbow Butthole |   |
| 16 Sep | 1154 |   | Occasional Rapist & dBASED |   |
| 23 Sep | 1155 |   | PCL. Dung Fu & Thmp Thmp | Wizard Staff Hash |
| 30 Sep | 1156 |   |   |   |
| 7 Oct | 1157 |   |   |   |
| 14 Oct | 1158 |   |   |   |
| 21 Oct | 1159 |   |   |   |
| 28 Oct | 1160 | Halloween Hash | Hugh Heffer |   |
| 4 Nov | 1161 | 21st Anniversary Celebration/Red Dress Run |   | Thursday event |
| 11 Nov | 1162 | AGM | Dung Fu & Baker's Doesn't | Bruno's Bar |
| 18 Nov | 1163 |   |   |   |
| 26 Nov | 1164 | Turkey Trot |   | Friday day |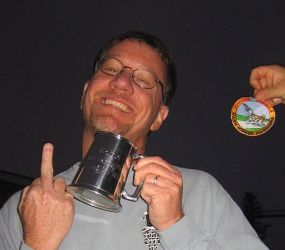 100 Hare Club – in order of achieving

Banana Basher – Hash 734 – 3/20/14
dBASED Hash 866 – 7/23/16
50 Hare Club – in order of achieving "hare mug"
Weiner – Hash 262
Banana Basher – Hash 278
dBASED – Hash 555 – 12/23/10
Butt Balls – Hash 613 – 1/12/12
Puff the Magic Drag Queen – Hash 692 – 6/20/13
Timmy!!! – Hash 783 – 2/5/15
Occasional Rapist – Hash 815 – 8/20/15
Dung Fu Grip Hash 993 10/18/18
Thmp Thmp – Hash 996 11/1/18
Pink Cherry Licker – Hash 1017 3/28/19
Shallow Hole – Hash 1053 11/7/19
Fap Jack – Hash 1103 10/15/20
Hugh Heffer – Hash 1135 5/27/21