We started at Hophead Public House in Scotts Valley and the pack must have been ready for trail because they were rowdy! Sitting out front, getting this group to calm down was hard to swing, but soon enough this hash got started.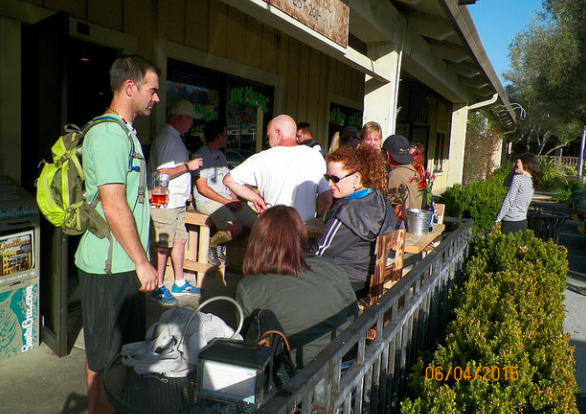 Hares Shallow Hole, Twisted Fister and Toilet Baby set off and hashers finished their beers before setting out on trail.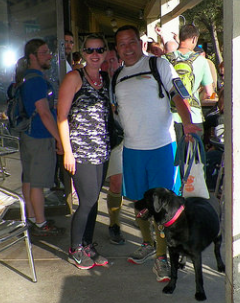 The pack followed trail wondering the streets of Scotts Valley raising alarm with whistles, yelling and who knows what else as we made our way by the soccer moms and SUVs that are Scotts Valley on a typical day.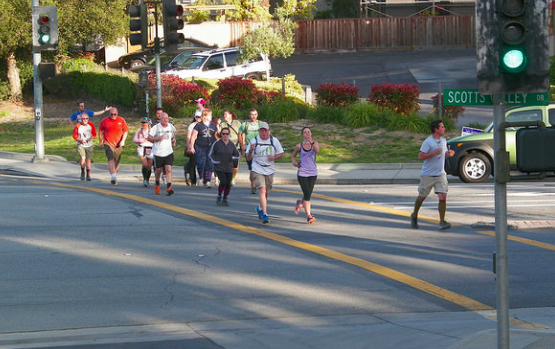 Toilet Baby made sure there was shiggy and water on this trail. We went over some hills and down in the tunnels.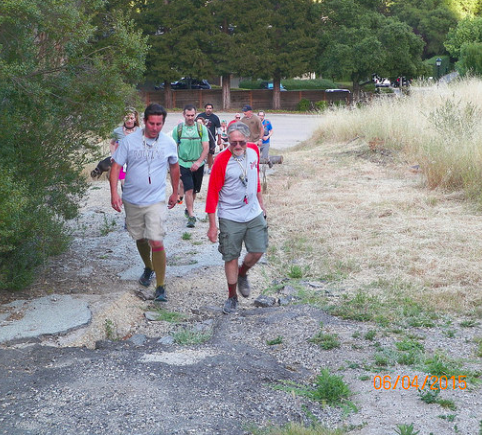 Before we saw the light again and found beer to help us forget this sh***y trail.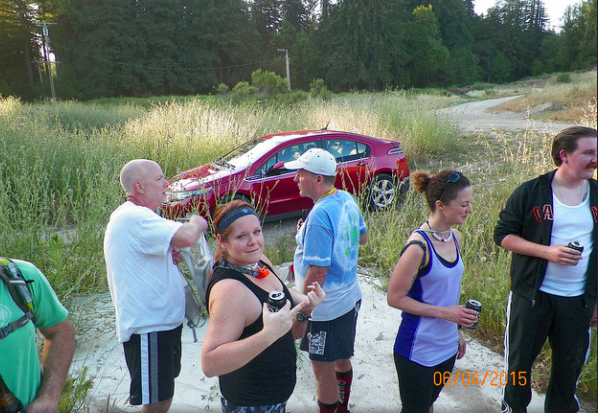 Occasional Rapist was beer fairy. Virgin Tom disappointed everyone with a joke. Courtesty Flush was punished with a down down for bad grammar on trail and Summer's Yeast celebrated her 25th hash.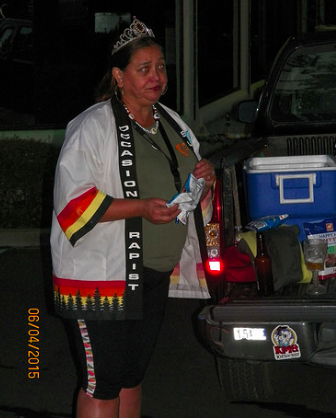 On on on took us back where we started at Hop Head Public House because hashers know how to repeat offend when it comes to drinking!
On On,
Cock Throbbin