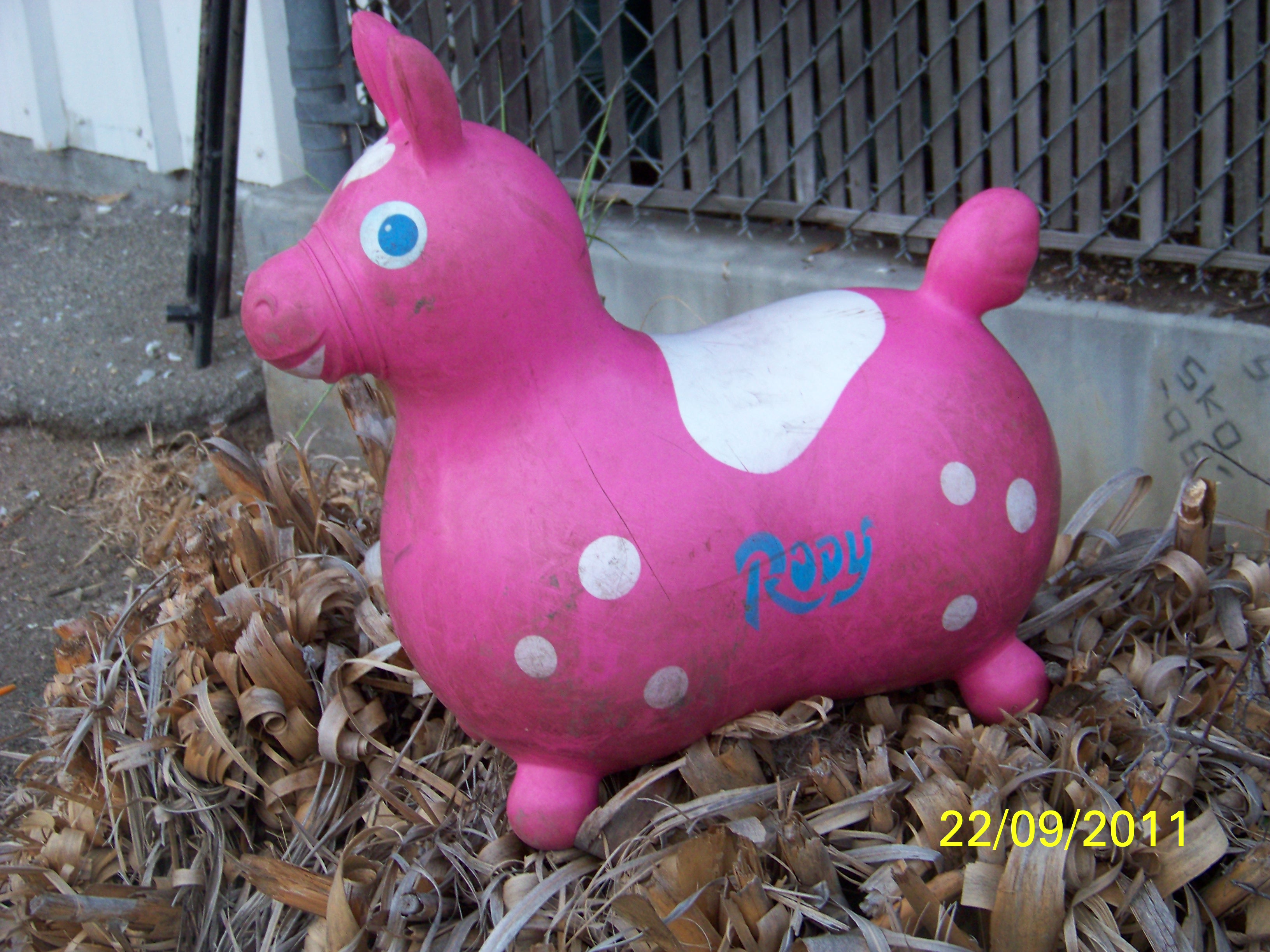 Greetings,
Above is a picture of this week's hare just prior to on-out. Well, not an ACTUAL picture but more a comical pictorial representation. More accurately, this is how the pack would envision him by the time Beer Check was reached.
How did we arrive at such a dastardly opinion of old man TIMMY you may ask? (Though I seriously doubt you care) I was afraid you may though so I have prepared a brief recap of Hash 597 for your perusal. Let's get to it, the quicker we're done here the sooner I can leave for the nearest bar and you can return to more important tasks as well.
Things began pleasantly enough. We assembled our traveling kennel at old favorite Bocci's Cellar. We also had the pleasure of enjoying an extremely rare event:three (count 'em, THREE) Virgins: Jill, Ted and Weston. Also, we had a transplant from the Corvallis, Oregon hash, Golden Dripster. We were graced with a rare guest appearance by Pixilated Obscenity though she refused to hash after hearing who the hare was. Inseparable buddies Just Chad and Dan slithered in for their monthly visit as well. Even rarer, Moose Knuckle made his annual visit to Surf City. The Knuckle now resides in Taiwan and claims to have conquered Yushan peak (12966 feet) on his mountain bike. Be aware though the Knuckle had been drinking prior to making this assertion. This sets the stage for Hash 597. Oh, yeah. Our hare. TIMMY kindly stepped up on a weeks notice to assume the reins of haredom as no one had signed up as of Hash 596. As an addendum to TIMMY's kindness, it is a well-known fact Hare Raiser Banana Basher will not allow TIMMY to hare under any other conditions than extreme distress.
The herd migrated to Encinal Street, circled-up around a check and made introductions. This check took longer to solve than it should have and I of course blame this on the poor trail-laying abilities of our hare. A long false on-left on the accursed railroad tracks was an obvious pre-lay. True trail was eventually located on Encinal crossing the tracks and making an on-left onto Sylvania Avenue. Partway down the block trail turned on-left into the Costco parking lot. Except for Hugh Heifer and Hairy Fuck 2.5 that is. They continued on Sylvania in an obvious attempt to shortcut.
Continue reading Hash 597:Stolen tequila,stolen flour,a stolen night of our lives →