I am simply amazed at all the happy and smiling folks who made it to the start at Pour Taproom. Especially after the grueling festivities of Red Dress. They must have put something in the water cause these people are so freakin happy!  Half of our pack now works at Pour…so you know they are living large, eating up all the grub and drinking the taps dry.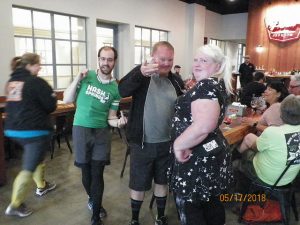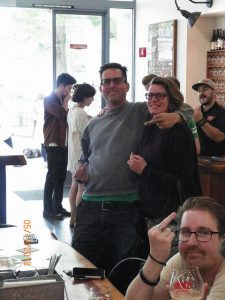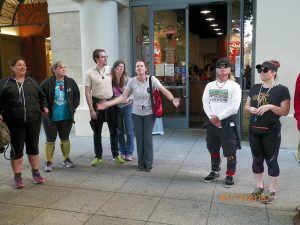 Out on the mean streets of Santa Cruz we assemble for yet another clusterf*ck.  Turns out there was a hare snare fiasco. Fap managed to escape but his buddy got caught. Cold Smegma didn't get the memo that he needs not only to be lightening fast with this group but also stealthy. Key word is STEALTHY!!  .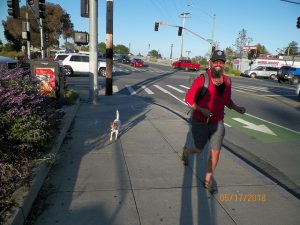 The other half of the group who doesn't work at Pour decided not to do trail and instead opted for Gorilla Sake Checks and other libations. To add salt to this festering wound, Cunt Jungle and Curtesy Flush also decide to have ice cream! They too have forgotten that this is supposed to be a hash not a 7th grade first date.
Meanwhile the rest of the halfminds try to outrun the homeless. Just another regular night in Santa Cruz.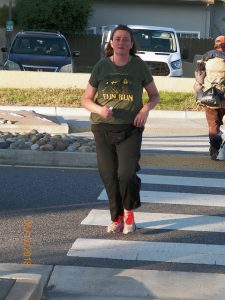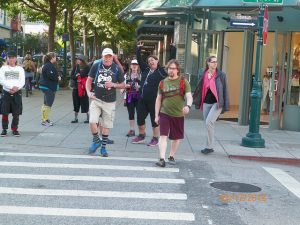 At Religion Pinky was our demanding RA.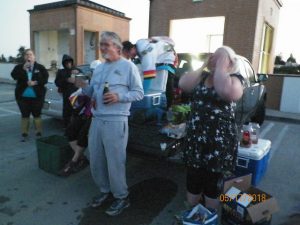 Turns out Timmy forgot the down down beer. Hmmmm.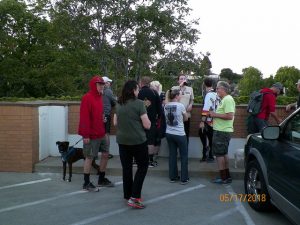 Check and Dong spent way too much time inspecting bridges.
Bakers got busted lounging in the Red Room.
CumFartZone thinks she is a comedian with her musings about trail mix.
Broke Bench celebrated his 10th anniversary of Red Dress. And his wardrobe continues to expand along with his consciousness.
A few folks can't follow simple rules: Wicked, Cold Smegma and Banana to name a few. Really should include the whole damn pack. You can see how exasperated Shallow is!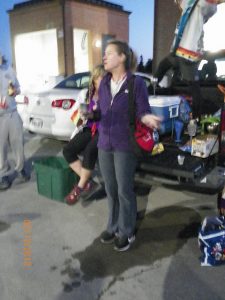 Banana mused about flour and we gave Dbased a down down for 800 hashes!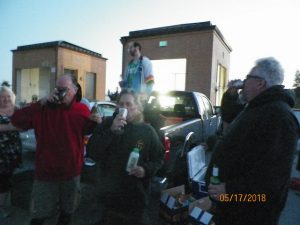 Well another wonderful hash is int he books despite all the rule breakers!
On On On
CumFartZone